Specials
---
A gift card makes a great and personal present.  Every person appreciates a gift that offers them a variety of options to chose from.  A gift card is also a great option for that "hard to buy for" special person or in an emergency when you forgot a gift an need a special option fast. Guys….need a special gift but hate to shop or just don't have time?  Here is your perfect choice for the gift she will never return.

---
Want to go green? Click below to preview our personalized options for (paperless) e-giftcards.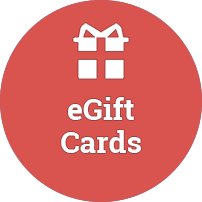 ---
Kybella is Hot!
Call now for an Appointment 804-934-FACE (3223)
---
kybella_JASON _07282016_2 from Allergan on Vimeo.
---